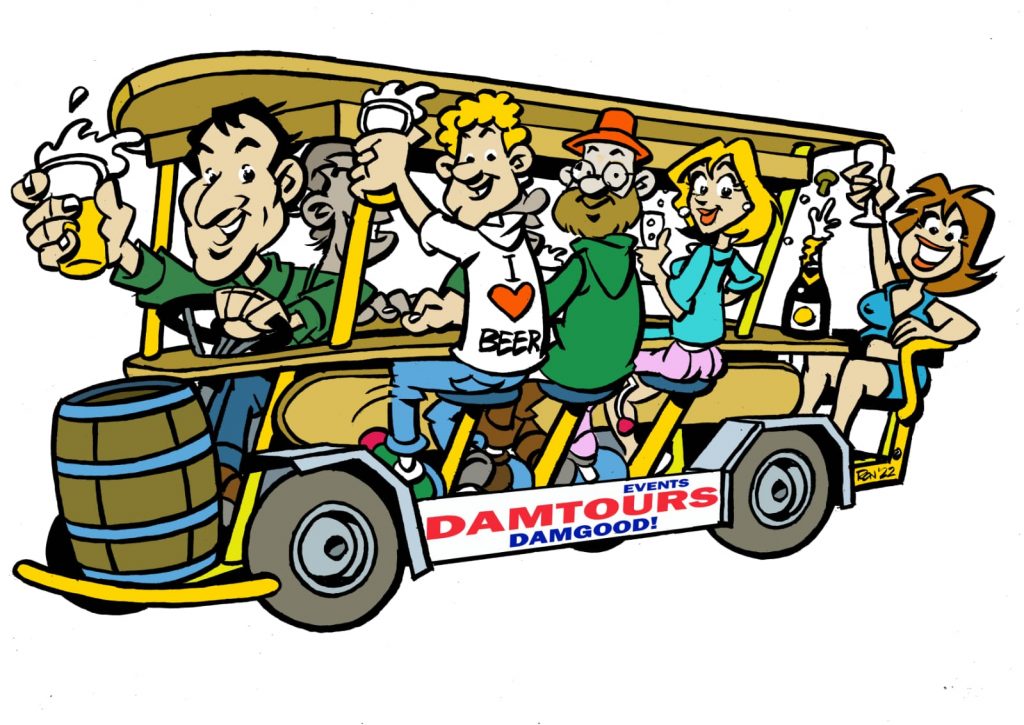 Want to skip the trip to Amsterdam but still have a wild and crazy time? No sweat, because we're bringing the party straight to your doorstep!
Imagine cruising around your town with your squad, enjoying ice-cold brews or bubbles, all while pedaling on your very own beer bike or prosecco bike. It's the perfect recipe for an unforgettable time.
And the best part? We're not limited to just Amsterdam. We'll come to any city you choose, spreading joy and good vibes all over the place. Check out the link below to explore all of our options and discover just how affordable the party can be.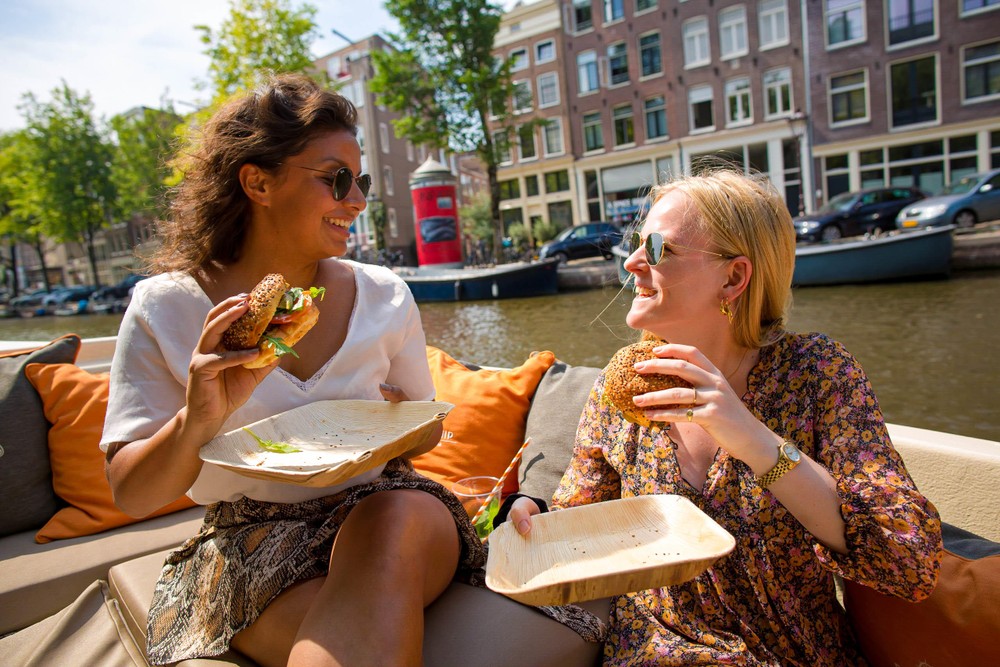 Let's team up and help each other succeed! With our platform, collaborating has never been easier. By promoting each other's offerings online, we can boost our sales and reach new heights together.
Simply post your photos and descriptions of your activities on our website for free. And when someone expresses interest, we'll send their request directly to you. It's that easy!
And as a thank you for your hard work, we offer a 10% commission on all successful sales made through our platform. It's a win-win situation that benefits us both.
So let's make the most out of our partnership and take our businesses to the next level. Join us today and let's start working together towards success!